WELCOME TO NOVA-TECH
We are happy to introduce our self as a 1st Ceramic Roller plant at Tiles manufacturing hub of India, at Morbi city in the state of Gujarat, under the name of NOVA-TECH. The company was founded in 2006 with the sole purpose of providing superior quality, consistency and timely supply of materials to the ceramic tile industry in India. Now NOVA-TECH has come with a fresh, innovative and positive outlook towards exploring a better ways to fulfill the ceramic company requirements and today's ceramic machinery's.
1
HIGH QUALITY
Sincere efforts of our quality control have enabled us to supply products in accordance with Indian Standards.
2
BEST SERVICE
From discussing your problems, troubleshooting your issues – to providing you service at the time of installation of the rollers.
3
RELIABLE
Trust, respect and integrity are the essence in all of our business relationships.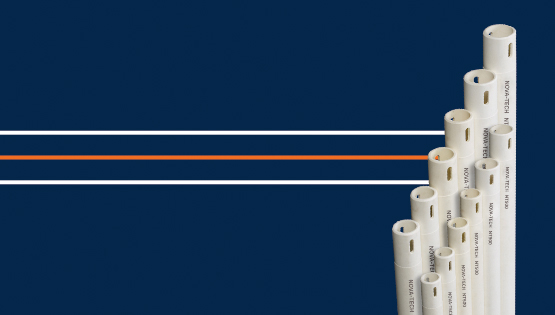 In addition to supply of ceramic roller, NOVA-TECH is equipped with state-of-the-art manufacturing facilities and technical expertise to manufacture and supply ceramic roller as per customer requirements.