High Quality
We are commited to prvide quality products
Best Service
We belive in after sales services support
Reliable
We are 100% Reliable Manufacturer
Nova - Tech
REFRACTORIES PRIVATE LIMITED
We are happy to introduce our self as a 1st Ceramic Roller plant at Tiles manufacturing hub of India, at Morbi city in the state of Gujarat, under the name of NOVA-TECH.
The company was founded in 2006 with the sole purpose of providing superior quality, consistency and timely supply of materials to the ceramic tile industry in India.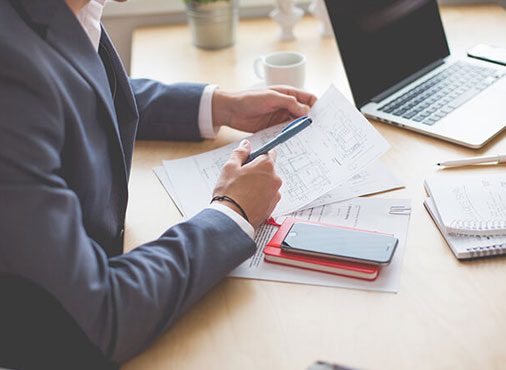 Our Products
Ceramic Roller
We manufacture qualitative products for the ceramic industry
that are highly appreciated by our customers.
Our Achievement
The fun fact number
The corporate values governing NOVA-TECH are not just words on paper
they are a commitment for our supremacy and genuineness.
Product Gallery
Stunning Engineering Design
The Latest built with highest quality standards and precision of german technology and engineering design. Production capacity of up to 2,40,000 Nos roller per year.